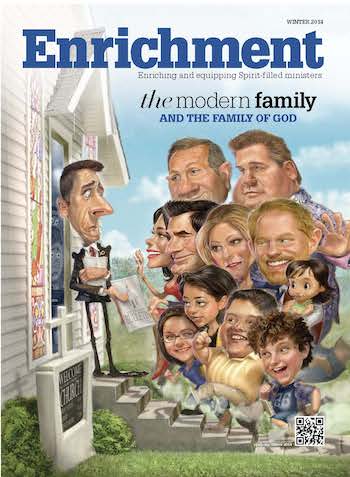 Downloads:
SIDEBAR: Stumbling Blocks of Couples Creating Stepfamilies
by Ron L Deal
---
Items are in Rank Order
They expect difficulty dealing with complex stepfamily issues. (88 percent)
They believe having children from previous relationships will put an additional strain on their marriage. (86 percent)
Creating a stepfamily puts more stress on their relationship. (85 percent)
Having different patterns of childrearing in their birth family can be problematic. (82 percent)
They expect stepfamily adjustment to be difficult. (78 percent)
They don't have a specific plan for money management. (73 percent)
They have concerns over unpaid bills, debts, or settlements. (66 percent)
They see their partner as too stubborn (65 percent)
One or both of the partners goes out of their way to avoid conflict with the other. (63 percent)
They have a fear of another marital failure. (63 percent)
One or both partners feel responsible for their problems when they argue. (61 percent)
One or both partners have not yet worked through the issues and hurts from previous relationships. (58 percent)
Notice how many of the stumbling blocks pertain to the complexity of marriage in a stepfamily and the couple's past. Four of the top five issues specifically deal with stepfamily concerns. One of the two money issues is related to the couple's past and two additional issues (the fear of relationship failure and resolving hurts from the past) also relate to previous relationships. In all, seven of the top 12 specific issues for remarriage couples relate to the resolution of their past or the complexity of their present stepfamily. This makes it clear that overcoming these issues is a critical part of a couple's success.
RON L. DEAL
Note
1. Taken from The Remarriage Checkup: Tools to Help Your Marriage Last a Lifetime by Ron L. Deal and David H. Olson (Minneapolis: Bethany House Publishers, 2010), 29,30. Used with permission.