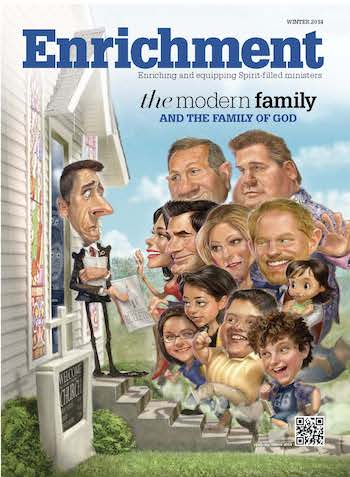 Downloads:
SIDEBAR: Single - and Happy
by Dennis Franck
---
Single adults are lonely. It is true some are lonely, but it does not take being single to be lonely. Some married adults are also lonely.
Single adults want to get married. Some do want to marry. Many, however, are happy being single and enjoy their flexibility with time, money, and choices. I would rather they look for a mate in the church than in the world.
Single men are irresponsible. Some are; some are not. Some married men are also irresponsible.
Single adults are sexually frustrated. Due to death of a spouse or death of a marriage, many are now learning to live a celibate life. Is your church helping these people adjust?
Single adults have fewer problems than married adults. Not really. Just different problems. Singleness and marriage both have a set of problems.
Single adults are afraid of making a commitment. This statement attempts to explain why many people have not married. It is basically untrue. Single adults postpone marriage for a myriad of reasons.
Single adults have more time than married adults. Again, untrue. Single adults have the same household tasks but with no spouse to help.
Single adults are a threat to married adults. This is almost always unjustified. It is usually a married adult who feels this and may, as a result, alienate the single adult.
Single adults are not complete until they are married. Because of emphasis on marriage and family single adults may feel like a half person. Marriage does not complete anyone. "We are complete in him" (Colossians 2:101).
Single adults have more money than married adults. Only a few have good incomes. Young adults are not into their income-producing years yet. Divorced women usually experience a loss of income; single parents struggle. Many widowed adults live on a low, fixed income.
DENNIS FRANCK
Note
1. Scripture quotations marked NKJV are taken from the New King James Version. Copyright © 1982 by Thomas Nelson, Inc. Used by permission. All rights reserved.