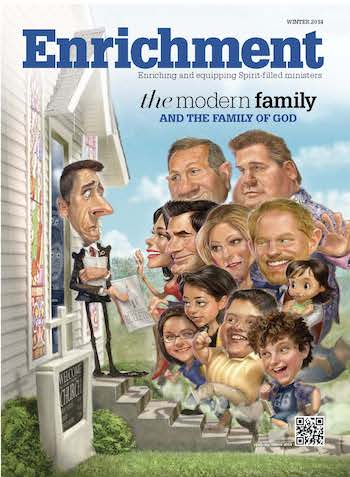 Downloads:
SIDEBAR: Service-Learning
---
Service-learning, which includes short-term mission trips, involves families in learning about opportunities for service: (1) studying what the Bible has to say that is relevant to those opportunities and how the church responds; (2) learning the knowledge and skills needed for service; (3) engaging in service; and (4) reflecting on these experiences.
Service-learning often begins with short-term projects in the community or on mission trips. Congregational leaders need to be sensitive to the fact service-learning activities may be more disruptive than helpful in many service settings. Congregational groups who go to a homeless shelter to serve a meal one time means that the director must alert or turn away regular volunteers for the day, staff must be ready to assist those who are unfamiliar with the routine, and they must take care to help church members understand how they can be helpful. The goal of service-learning, then, is to teach church members about community needs and to provide opportunities for further service.
A sign of effective short-term service projects is the willingness of families to take on commitments to serve beyond a one-time event. A family may commit itself to a diversity of tasks: visiting and "being family" to a church member in a nursing home, or taking care of an elderly neighbor's yard, or serving together in a neighborhood children's club. Sometimes families take on these commitments through the sponsorship of their congregation; at other times, families may find these opportunities for service through other channels.
DIANA R. GARLAND, Ph.D.