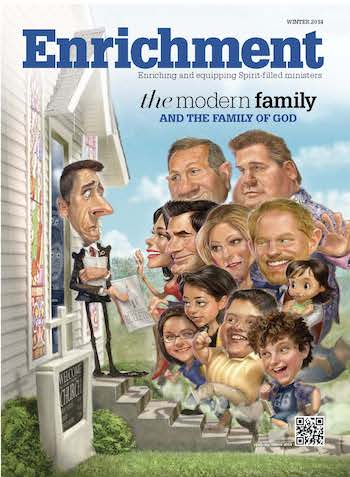 Downloads:
SIDEBAR: Ministry to Gay-Parented Families: a Checklist for Pastors and Leaders
by Ginger Haan
---
Approach gay-parented families with compassion, healing, and truth in the doses they can receive, just as Christ did.
Assume homosexuals are always in our midst and avoid all homophobic speech, i.e. inappropriate remarks.
Make sure you have policies and discipline in place to counter bullying.
Be sensitive to your staff and volunteers by asking, "How's it going? Are the children (of gay parents) integrating and connecting with the other children?"
Dialogue as needed for sticky situations. Families may come to the pastor or associate for help. Lead in with questions.
When preaching or teaching on a passage that mentions homosexuality, always speak the truth in love.