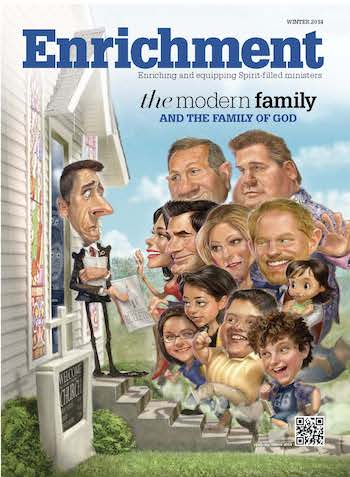 Downloads:
SIDEBAR: Meet the Needs of the Divorced
---
Deliver assistance to individuals in areas where there is the greatest need. Note: These services apply to many other situations within the church as well (e.g. single parents, grieving families, older adults, or those affected by disability/illness). Those who are experiencing divorce, however, do not necessarily fit into any of these categories and thus churches often overlook or ignore their needs. Address their needs in practical ways — financially and tangibly. Consider providing the following services as individuals make the transition to being single, and are without the skills, time, and/or resources their spouses once provided. While providing the service, teach the recipients how to become self-sufficient, where feasible.
Minor household repairs/maintenance
Painting — interior and exterior
Lawn care/mowing/trimming
Leaf cleanup and removal
Snow shoveling and/or plowing
Meal preparation for the most difficult days
Automobile repair/tune-up
Oil changes/fluid checks (Some churches make this part of an outreach ministry on a Saturday, combining it with programs or activities for children.)
Moving assistance
Child care to provide time for parents' appointments, errands, etc.
School supplies (throughout the year, rather than just the beginning)
Homework/tutoring help
Mending/sewing
Tax return preparation
Budgeting/money management/financial advice
Job search/application and resume preparation
Basic job skills training for those who must reenter the workforce
Prepare and offer a referral list of resources. This could include books, websites, and the names and numbers of local Christian professionals (legal, financial, counseling, etc.).
Provide a resource library of books and workbooks for adults, teens, and children. Include devotionals and journals that specifically address divorce.