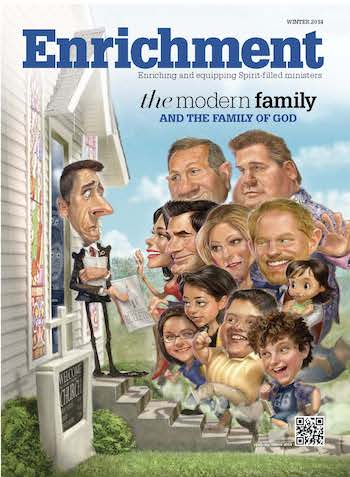 Downloads:
SIDEBAR: Getting Started
by Susan and Dale Mathis
---
Your marriage experts — those who can mentor and disciple couples — are likely right under your nose. They are the survivors, the thrivers, and the overcomers who can show other couples that marriage can be a living, breathing witness to God's power and promise. These couples can provide a safe place, acceptance, understanding, love, honest communication, support, and education. They just need you to invite them into the adventure of serving as facilitators and mentors in your premarital ministry and other pro-marriage ministry initiatives.
Who are your young married couples who stayed pure through their single lives and can give that vision to teens and young adults?
Who in your church have journeyed through the first years of marriage or remarriage and can facilitate a premarital ministry?
Who in your church have had a long marriage and can authentically serve as marriage mentors?
Who in your church have struggled in their marriage and can encourage other couples?
SUSAN AND DALE MATHIS