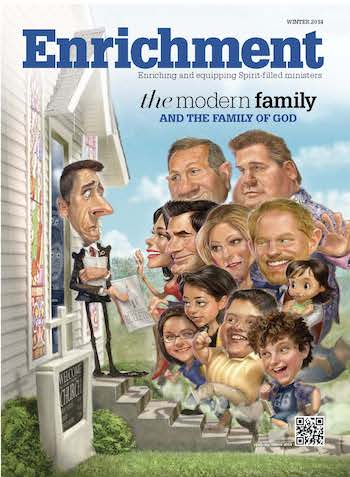 Downloads:
SIDEBAR: Ability Tree
---
Ability Tree reaches out to families impacted by disability through recreation, education, support, and training (R.E.S.T.). We partner with individuals and organizations to raise awareness and build support networks to strengthen and grow able families. We envision families impacted by disability being accepted and supported in their local community; we envision individuals and families enjoying healthy relationships in their neighborhoods, schools, workplaces, and churches.
Ability Tree fulfills its mission through a variety of holistic programming in the church and the community. Joe and Jen are available for speaking, training, and special needs ministry consulting in churches. Ability Tree also coordinates retreats for individuals and families affected by disability. Ability Tree builds relationships with families in the community through Ability Tree Centers that offer after school, art, music, respite, and support programs and events for individuals and families, while teaching volunteers how to interact with kids and adults with disabilities and their families.
Joe and Jen's lifetime vision is to see an Ability Tree Center in every county across the U.S. Currently Ability Tree operates programming in Arkansas, New Jersey, and Pennsylvania. Ability Tree's home office, as well as its model Ability Tree Center, is located in Siloam Springs, Arkansas. For more information about Ability Tree or to contact Joe or Jen Butler, visit www.abilitytree.org or call toll-free 1-855-373-6033.