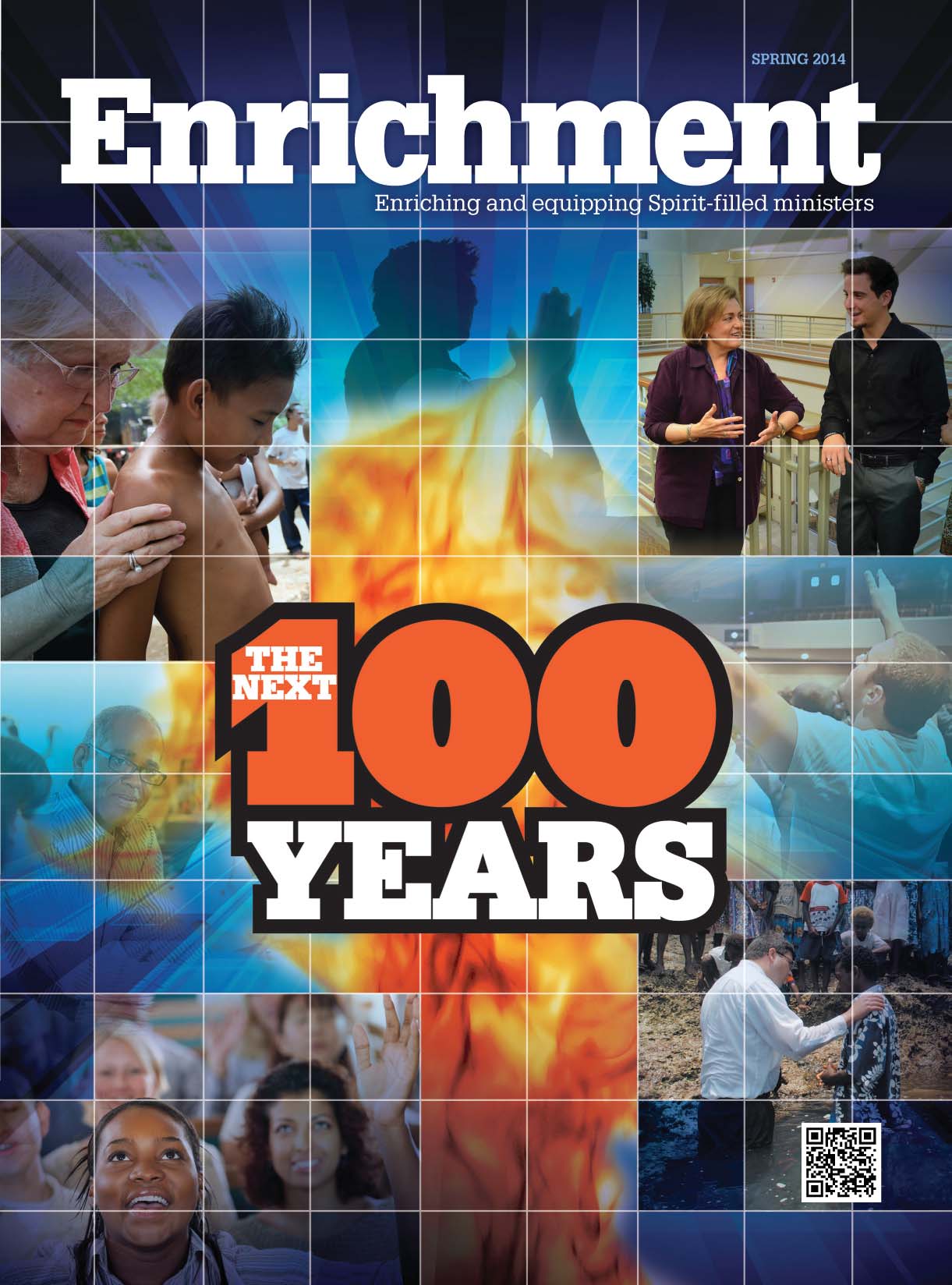 Downloads:
Establishing Roots and Wings
5 Ideas for Everyone
---
1. Be Honest
You don't have to perform or shine up your mistakes to look like a "real Christian" or "good Christian." The monster of pretending to be perfect has already been laid to rest. If you want to reach this generation and every generation to come, go first with your story and give everyone around you the gift of going second. — Jon Acuff (Kinnaman, 214,15)
2. Increase Your Expectations
We have done everything humanly possible to make church "easy." We kept the services short and entertaining, discipleship and evangelism optional, and moral standards low. Our motives were not bad. We figured we could offer Jesus with minimal commitment. But we ended up producing nominal Christians whose unchanged lives have deterred others from being interested.
There is a new generation rising up. Young adults are studying the Bible without missing the obvious. They see how shallow methodology is incongruent with the Jesus of Scripture who asked everything of His followers. They are bored with Sunday morning productions and long to experience the Holy Spirit. We need to challenge them with the awesome responsibility of praying for, baptizing, and making disciples of their acquaintances. — Francis Chan (Kinnaman, 215,16)
3. Preach a Better Gospel
The consumer gospel that promises a life of happiness for now until eternity is wearing thin for street-smart networked young adults. This gospel of personal fulfillment is either bolted onto the busy lives of twenty-and thirty-somethings as a lifestyle improvement app or dismissed as a cheap market pitch. Either way, this gospel is powerless to help the next generation resist the riptide of consumerism, individualism, and materialism that is the dark side of our modern culture. We need to rediscover the Bible's grand narrative and teach an all-encompassing, multidimensional gospel. — Krish Kandish (Kinnaman, 216)
4. Recover Imagination
There is a reason the Bible begins with creativity, anthropology, and vocation — because these are what it means to be human. Miss this and you will miss a whole lot about what it means to be a follower of Jesus in the here and now and in the life to come. Why Christians fail to emphasize imagination and creativity when God's Book is about being human clearly does is a great mystery to me. — Charlie Peacock (Kinnaman, 217)
5. Recognize Giftedness
It is tremendously freeing to realize that what God has uniquely created you to do is exactly what He wants you to do — that you do not have to spend three-fourths of your life toiling at insignificant work so you can afford to go on a mission trip. All legitimate work is significant; all of it is valuable because it's all part of God's common grace for the common good. —David Greusel (Kinnaman, 218)
Excerpts adapted with permission from "Ideas for Everyone" David Kinnaman. You Lost Me. Why Young Christians are Leaving the Church … and Rethinking Faith (Grand Rapids: Baker Books, 2011), 214–18.