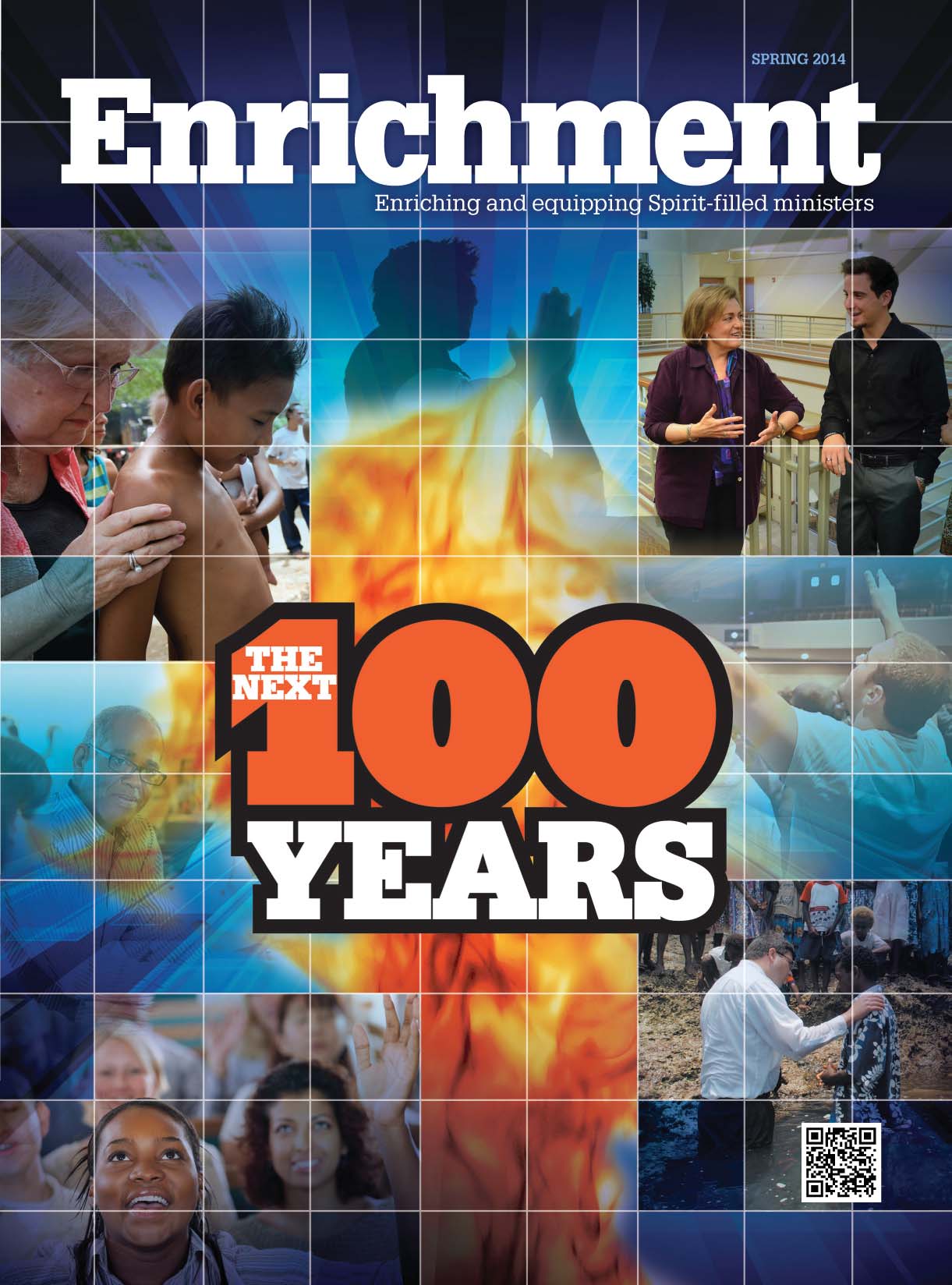 Downloads:
PROFILE: Lighthouse Worship Center Gloucester, Virginia / Ken Cramer, pastor
Living Out Pentecost
---
On a recent Sunday morning, the congregation at Lighthouse Worship Center in Gloucester, Virginia, prayed for 15 laypeople charged with taking the gospel beyond the sanctuary walls.
As Pastor Ken Cramer stepped to the pulpit to begin his message, the ministry team headed out the doors to reach Sunday bargain hunters at a local flea market. Within an hour, the group led 10 shoppers to Christ.
The church dispatches such ministry teams every other Sunday following morning worship. Like the apostles Jesus sent out in Matthew 10, they share the gospel and pray for the sick. They also hand out bottles of cold water and distribute Christian literature.
Cramer believes the Great Commission is all about Spirit-filled disciples of Jesus proclaiming God's grace and demonstrating His power everywhere. He says this is the model Lighthouse Worship Center seeks to follow — on Sunday mornings and throughout the week.
"The power of God isn't just a biblical revelation but a personal revelation," Cramer says. "We regularly have testimonies of God working in people's lives outside the church."
Cramer says one congregant, sensing God's prompting, recently offered to pray with an injured person in her workout group at a local fitness center. The simple gesture transformed an exercise class into a prayer meeting as a crowd gathered to hear the woman pray and deliver prophetic words of knowledge for more than 3 hours.
Cramer says the church's evangelistic focus arises from its Pentecostal experience.
"I find that when people make a point of being filled — and staying filled — with the Spirit of God, it affects the atmosphere and the environment of everything we do," Cramer says. "There's more dimensions to Pentecost than just speaking in tongues. Through the power of the Spirit, we have the capacity to be a witness and bring answers from God to a world in need."
The church was in crisis when Cramer stepped into the role of senior pastor 15 years ago. Reeling from the moral failure of a previous leader, nearly half the congregation had walked away.
Early on, Cramer relied on the Holy Spirit to bring healing and renewal.
"I developed a ministry of leading people to Spirit baptism," Cramer says. "I would look around in the sanctuary and say, 'Lord, lead me to someone who needs to be filled with the Holy Spirit.' That has continued to be an emphasis as our younger leaders have also learned the importance of allowing the Spirit to work and move."
Today, with an average Sunday morning attendance of 350, the church continues to grow and influence its community. Cramer says the congregation's goal is to impact 2,000 people each month through various evangelistic and compassion outreaches.
"We're learning the value of being a good neighbor, encountering God, loving people, and serving others," Cramer says. "That can't just be something the pastor teaches and preaches. We have to live it."
CHRISTINA QUICK, freelance writer, Springfield, Missouri