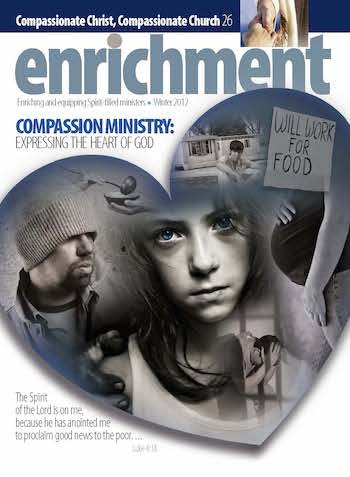 Downloads:
SIDEBAR: Resources for Learning and Teaching About Sex Trafficking Awareness
---
Hughes, Donna M. 2003. "Hiding in Plain Sight: A Practical Guide to Identifying Victims of Trafficking in the US."
Robb, Ruth, and Marion Carson. 2002. Working the Streets: A Handbook for Christians Involved in Outreach to Prostitutes. United Kingdom: New Wine Press.
McConnell, Douglas, Jennifer Orona, and Paul Stockley. 2007. Understanding God's Heart for Children: Toward a Biblical Framework. Colorado Springs: Authentic Publishing.
Grant, A. Elizabeth, and Cindy Hudlin, eds. 2007. Hands That Heal: International Curriculum to Train Caregivers of Trafficking Survivors. Faith Alliance against Slavery and Trafficking (FAAST). (Academic and community-based versions available.)
The Salvation Army's Anti-Trafficking Training Program: Recognizing and Serving Victims of Human Trafficking (Training Manual). 2006. The Salvation Army National Headquarters, Washington, D.C.