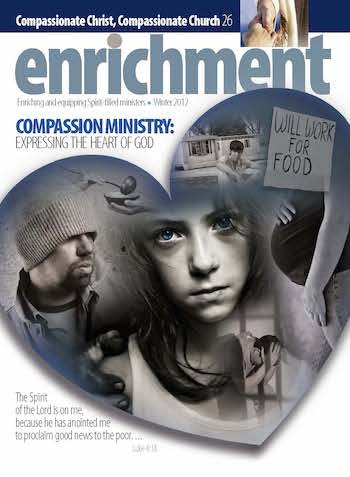 Downloads:
SIDEBAR: Resource List
---
Lewis, Robert, and Rob Wilkins. 2001. Church of Irresistible Influence. Grand Rapids: Zondervan.
Rizzo, Dino. 2009. Servolution. Grand Rapids: Zondervan.
Sjogren, Steve. 2000. 101 Ways To Reach Your Community. Colorado Springs: Navpress.
Schmidt, Jim. 2006. Helping Public Schools: Bridging the Gap. Broken Arrow, Oklahoma: Put On Your Armor. Website.
O'Dell, Shannon. 2010. Transforming Church in Rural America. Green Forrest, Arkansas: New Leaf Publishing Group.
Rural Policy Research Institute. http://www.rupri.org/index.php
Southern Rural Development Center. http://srdc.msstate.edu/