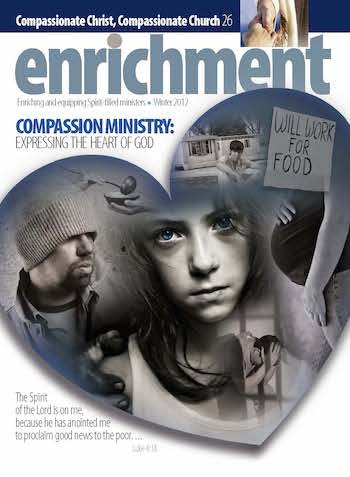 Downloads:
SIDEBAR: Practical Ways for the Church to Help Trafficking Victims
---
Provide basic personal items and toiletries for rescued victims in a local shelter.
Have qualified members of the congregation provide language translation for foreign trafficking victims and authorities.
Offer volunteer medical and health personnel from the church to a clinic serving prostituted women and child victims of abuse.
Report signs of child sex abuse/exploitation or exploitation of minors to authorities.
Bring awareness of the trafficking issue in public schools to aid in prevention.
Initiate a meeting of community church leaders and interested people of faith to prayerfully consider how to collaborate for awareness, prevention, and intervention in your city.
Begin an outreach into an area of prostitution in your city or town, prayerfully building relationships and establishing the presence of Jesus there.
Work with local authorities to start an aftercare shelter for trafficking survivors.
Raids? Best left to law enforcement or agencies working with law enforcement. The church is most effective in doing what only the church can do … bringing hope and healing through Jesus Christ and life-changing ministry to victims.