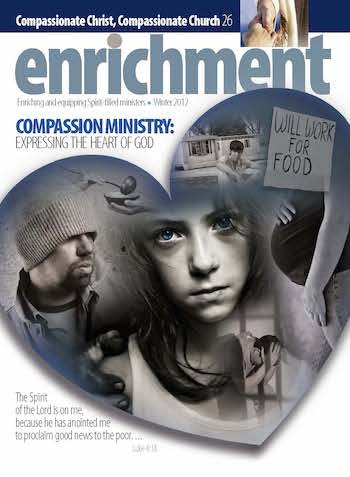 Downloads:
SIDEBAR: How To Choose Partnerships
---
The heart of the Care Strategy is to create partnerships between the church and other organizations. There are many nonprofits with great programs and systems in place to meet the needs of others. Our goal is to not reinvent the wheel, but to create relationships to impact our community. Among the agencies we partner with are:
Big Brother, Big Sister
Boys and Girls clubs
Meals on Wheels
Salvation Army
Hope Clinic
Habitat for Humanity
Angel Food
Foster Care
Court Appointed Special Advocates
We have identified several core elements that help us filter our partnerships. Before pursuing a partnership, we ask:
Does the potential partner's vision, mission, and philosophies align with The Oaks' vision, mission, and philosophies?
What is the potential impact of this nonprofit?
Does this opportunity help us bring a message of hope and life transformation in Christ? If not, are we okay with that? [Evangelism opportunities]
Does this potential partner have a developed leadership structure within their organization? [Organizational leadership]
Would this partnership utilize the skills of individuals in our church? [Skills alignment]
Who would lead this partnership — a staff member or lay leader? [Oaks volunteer leadership]
Would this provide immediate relief or ongoing development to help people gain skills to improve their level of living? [Development versus relief]
We rate each of the above elements on a 1–3 scale, which helps us determine what, if any, level of partnership we would have with an organization. (See Partnership Levels, below.) This process is essential to preventing overcommitting or making false promises to potential partners.
Partnership Levels: Once we total the numbers for a potential partnership (based on the core elements, above), we total an overall score. Each organization lands at one of the following levels.
Level One Partner (19–21)
Financial support, leadership involvement, staff support, facility usage, full media, prayer support, volunteer recruitment from the church.
Level Two Partner (13–18)
Potential/partial financial support, limited staff support, potential/partial media, volunteer recruitment from church, prayer support.
Level Three Partner (0–12)
Publication (website, possible Sunday handouts), prayer support.