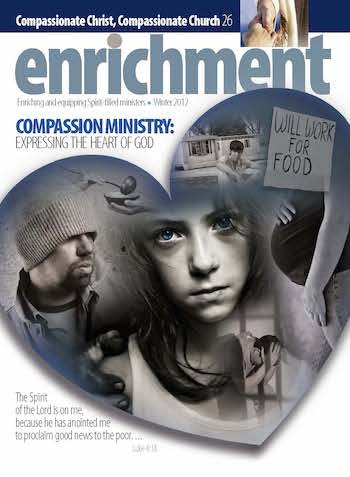 Downloads:
SIDEBAR: CASA
Helping Children and Families Shattered by Abuse or Violence
by Dan Prater
---
Child abuse and neglect is a growing national problem, overwhelming the social service system. As a result, there are too many children in foster care and not enough workers to give them personalized attention. In some areas, a caseworker or a juvenile officer carry a caseload of 100 to 200 children.
One of the best-known agencies for helping abused children and families is CASA — Court Appointed Special Advocates for Children. CASA has more than 1,000 programs throughout the U.S., Puerto Rico, and Canada. These organizations are also called: ProKids, Voices for Children, Child Advocates, and GAL (Guardian ad Litem).
When someone reports abuse or neglect to police or through a hotline call, an ensuing investigation often removes children from their homes and places them into the foster care system. Once in foster care, the court assigns system professionals to serve on a team for the child. This team usually includes a caseworker, a deputy juvenile officer, and an attorney.
CASA volunteers work one-on-one with children. The volunteers' main role is to 1) learn about the children's current needs, 2) share that information with the judge and other team members to ensure the proper services are provided, 3) make a recommendation to the judge about the child's future placement, and 4) be an ongoing source of support and encouragement to children while they are in transition.
Generally, CASA assigns volunteers to only one child or sibling group at a time. Volunteers spend on average about 2 hours a week in this role. Typical activities include visiting the child at least 1 hour (at home, school, daycare, or in other settings), and communicating with the child's family members and other system professionals via phone or e-mail.
Most children in foster care are young (75 percent of children entering foster care in 2010 were 3 years or younger1). The trauma of abuse or neglect can cause major disruption for children. For that reason, CASA volunteers monitor the child's physical, emotional, and educational needs, and make appropriate recommendations to ensure these needs are met on a timely basis.
To qualify as a child advocate, CASA requires volunteers to complete a 30-hour training course, undergo a background check, and make a commitment to stay on a case until it closes. Volunteers must be at least 21 years old and have a clean background.
Being a CASA volunteer opens doors for a lifelong impact on children. As one foster child said, "To give a child a CASA volunteer is to give them a voice. To give them a voice is to give them hope."
While CASA is not a religious organization, many of its volunteers are Christians. They see the child advocacy role as an opportunity to share the gospel. Steve Edney, a CASA volunteer in Springfield, Missouri, was able to share his faith with his appointed foster child. "A lot of it is me giving my testimony of God's faithfulness as we learn about each other," says Edney. "Once a relationship is built, I help by letting them know there is something solid to lean on in hard times. It comes out gradually over time in different conversations without any pressure."
The teen boy on Edney's CASA case accepted Christ last summer.
Edney says there is freedom to share your faith with people you come in contact with, including caseworkers, juvenile officers, counselors, and lawyers. "When you do a good job, they respect you and it opens up doors."
To learn more, go to casaforchildren.org.
DAN PRATER, former communications director for CASA, Springfield, Missouri
Note
1. 2010 Report from the Greene County, Missouri Juvenile Courts