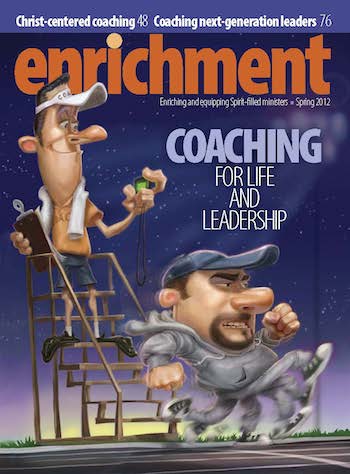 Downloads:
SIDEBAR: Setting Up the Coach Approach
---
Contract — share that you will be approaching from a different perspective.
Ask permission to use a different approach.
Pray first, and be clear in your mind what you will do different.
Practice focused, undistracted listening.
Ask focused questions intended to move the person forward.
Stay out of problem solving.
Allow silences — think about what wait means. Ask yourself, Why am I talking?
Stop if you find yourself telling the person what to do and shift to asking questions or summarizing what you are hearing to deepen the learning.
Remember that the first few times you use a coach approach, you will feel unnatural. That is okay. Keep learning and practicing, and see what happens.