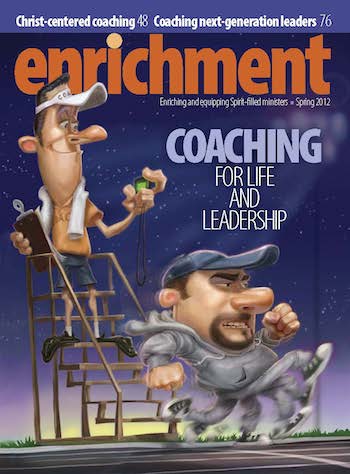 Downloads:
SIDEBAR: Lost People Located
by Chad Hall Bill Copper Kathryn McElveen
---
© Chad Hall, Bill Copper, Kathryn McElveen, 2009 All Rights Reserved
www.faithcoaches.com | authors@faithcoaches.com
Everyone's soil (soul) starts somewhere. Faith coaching recognizes that
while accepting Christ may be an individual decision, it cannot be made
alone and does not happen in isolation to a person's location.
How does this diagram help you chart where an unsaved person
might be?
What are some characteristics that might be true for people in the
different places on this diagram?
How might you engage people with the good news of Christ who
are at those different places?
What gifts do you have that God can use to bring people into
saving relationship with Jesus?