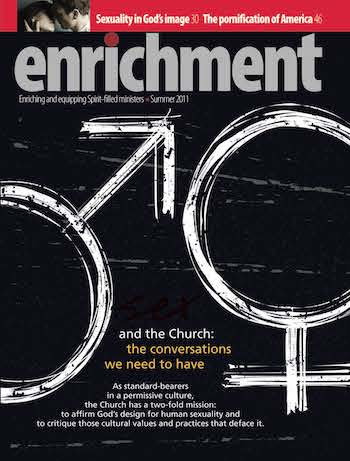 Downloads:
Uncensored: Dating, Friendship, and Sex
by Cheri Stevenson
---
Have you had tough questions about a relationship and not known whom to ask? Have you faced a tough relationship situation and not known how to correctly navigate it? If you are looking for relationship advice, this book is a great place to start.
In today's culture, we need to work harder then ever to get relationships right. For teenagers, there are less and less strong examples of healthy relationship to follow. This makes Uncensored even more valuable. It is straightforward talk creatively laid out in a book that gets teenagers attention.
Mayo's 26 information-filled chapters cover every topic and question teenagers could ask. Chapter titles include, "Where Playboy and I Agree," "How To Make More Friends then You'll Ever Deserve," and "Guy Meets Guy; Girl Meets Girl." Mayo does not shy away from the tough topics; instead she faces them with honesty and love. Ultimately, this book gives students ammunition to walk through struggles they may be dealing with as Mayo closes the book with "13 Ways To Beat Temptation," and "Scripture Ammo To Fight Temptation."
I wish I had this kind of book when I was a teenager. As a student pastor, I am constantly handing out copies of Mayo's book to students who are sorting through any area of relational trouble. If you are looking for a great resource, Mayo covers all the questions you can think of and more in Uncensored: Dating, Friendship, and Sex.
Reviewed by Cheri Stevenson, student pastor, Central Assembly of God, Springfield, Missouri.