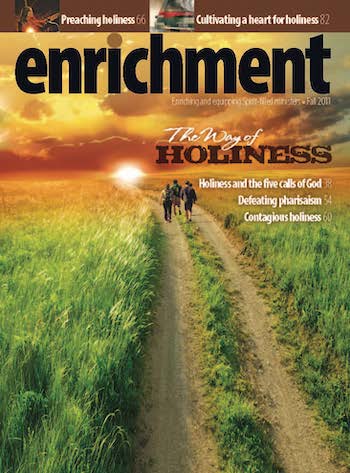 Downloads:
Jesus the Fool
The Mission of the Unconventional Christ
by Brian Thomas
---
MICHAEL FROST (Hendrickson, 208 pp., paperback)
Jesus played the fool. This is a shocking thing to say, yet this is what Michael Frost claims in his provocative book, Jesus the Fool: The Mission of the Unconventional Christ. Before we jump to unfair conclusions, let me be clear: Frost writes with a deep love for Christ. He simply believes we need to rediscover the Jesus of the Gospels.
Frost reminds us that in Jesus' life and ministry He defies the conventional wisdom and expectations of the Messiah. He then takes His "foolishness" a step further by consciously playing the fool. At times, Christ assumes a role similar to a court jester.
With insightful exegesis of five parables from the Gospel of Luke, Frost demonstrates how Jesus plays the fool to reframe the way we see forgiveness, our brokenness, our relationship with God, our view of others, and our attitude toward the poor. By changing the frame in which we see events, Jesus changes the meaning of those events. In changing the meaning, He changes our responses and behaviors.
With relatable stories and masterful explanations of the social and cultural setting behind each parable, Jesus the Fool is surprisingly practical and theologically rich. Frost has not only given us a stimulating book to read, but also a refreshing picture of our Savior — Jesus.
Reviewed by Brian Thomas, M.A., senior pastor, Good News Assembly of God, Falls City, Nebraska.