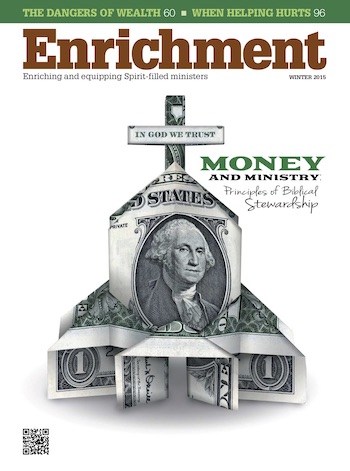 Downloads:
SIDEBAR: New Muslim Awareness Curriculum planned
by Mark Hausfeld
---
In late 2015, Global Initiative: Reaching Muslim Peoples will release a new curriculum to equip believers to evangelize their Muslim friends, neighbors, and co-workers.
The six-lesson course uses true stories of changed lives to help Christians understand and reach out to Muslims. Participants will discover how a biblical message changed others' attitudes toward lost Muslims. Believers from Muslim backgrounds will share their testimonies, telling how the gospel transformed their fearful views of God and eternity into a relational love for the true God and an assurance of salvation in Jesus.
The course lessons address people in the local church. The objectives include overcoming the fear of engaging Muslims in relationship; befriending Muslim people; leading Muslims into faith in Jesus Christ for eternal life; and bringing Muslims into church fellowship. These lessons show Christians how to lead Muslims along the path of salvation and Spirit-filled discipleship.
The curriculum emphasizes the need for constant prayer throughout the process of learning and putting the studies into action. It strongly reinforces reliance on the Holy Spirit for guidance, discernment, boldness, and gifts of the supernatural.
As God commissioned the prophet Jonah to minister to the people of Nineveh, He calls today's Christians to reach out to Muslims. However, as of the story of Jonah illustrates, God cares about our attitudes toward the lost. He wants us to deliver a message of love to those who do not know the truth of Jesus. This is the task for believers of every generation.
— Mark Hausfeld, Springfield, Missouri