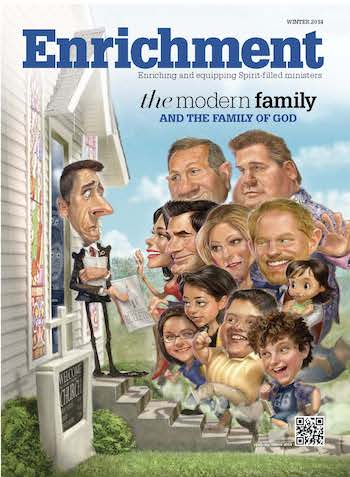 Downloads:
SIDBAR: Making Healthy Marriages a Core Value in Your Church
---
At the National Institute of Marriage pastors tell us how overrun they feel by marriage ministry needs. To respond to all these needs would occupy every minute of their day. Our enemy knows that failing marriages unravel the fabric of the church. We highly recommend making healthy marriage a core value in your church by:
investing in the health of your marriage and the marriages of your staff.
finding ways to communicate and educate your congregation about keys to growing and maintaining healthy relationships through sermons, classes, workshops, video presentations, seminars, etc.
having sound Christ-centered counseling options available. If you can't, don't want to, or shouldn't do the counseling yourself, have referral options. Good lay-based options often are great first-response alternatives.
The National Institute of Marriage is dedicated to being a resource to pastors and church leaders. Use us as a teammate in your cause. Our total focus is on saving marriages and inspiring couples toward greatness; all to promote the kingdom of God. A thriving church is critical to the cause of Christ. If there are ways we can help support you, contact us at www.nationalmarriage.com or (417) 335-5882.