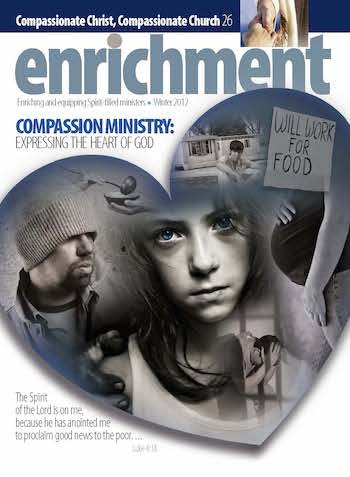 Downloads:
SIDEBAR: Keys to Effective Ministry
---
People need to come to terms with their theology of suffering and healing. Examine the suffering of Job (Job 1–42); Jesus (Matthew 26:38–46); and Paul (2 Corinthians 11–12).
Recognize that a miracle of healing can be present or eternal. Scripture invites the body of Christ to anoint with oil and pray for the sick (James 5:4–16). At the same time Paul gives encouragement to seek eternal healing, which is eternal life (2 Corinthians 5:2; Philippians 1:20,21).
If the patient is not a Christian, practice loving the sinner regardless of his lifestyle. Jesus modeled this when He ministered to the thief on the cross (Luke 23:40–43); the woman who worked as a prostitute (Luke 7:36–48); and the adulteress woman (John 4:1–26).
Seek appropriate timing for conversations that deal with salvation and spirituality. Jesus stands at the door of each person's heart waiting for individuals to respond to His offer of salvation.
Provide assurance that God is present even when there is pain and suffering.