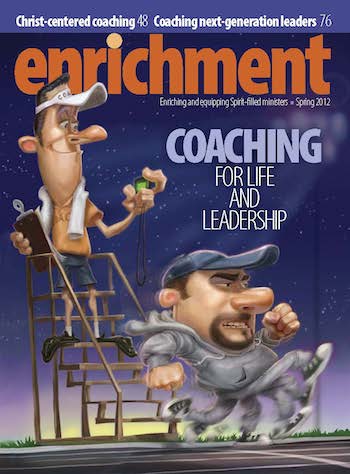 Downloads:
SIDEBAR Setting Up the Coaching Agreement Within the Church
by Linda J. Miller
---
When using coaching with staff and volunteers, discuss the following, depending on the situation:
difference between how you have worked together in the past and what will be different moving forward.
Confidentiality — this is always in place with coaching, and you will need to adapt to your situation.
Style, pace.
Honesty, feedback.
Expectations — how you will be responding differently and how you want your staff to be.
Logis· Thetics (scheduling, whose office or by phone, how long the meetings will last, etc.).